Boards and commission meetings
Garfield Emergency Operations Center
NEWS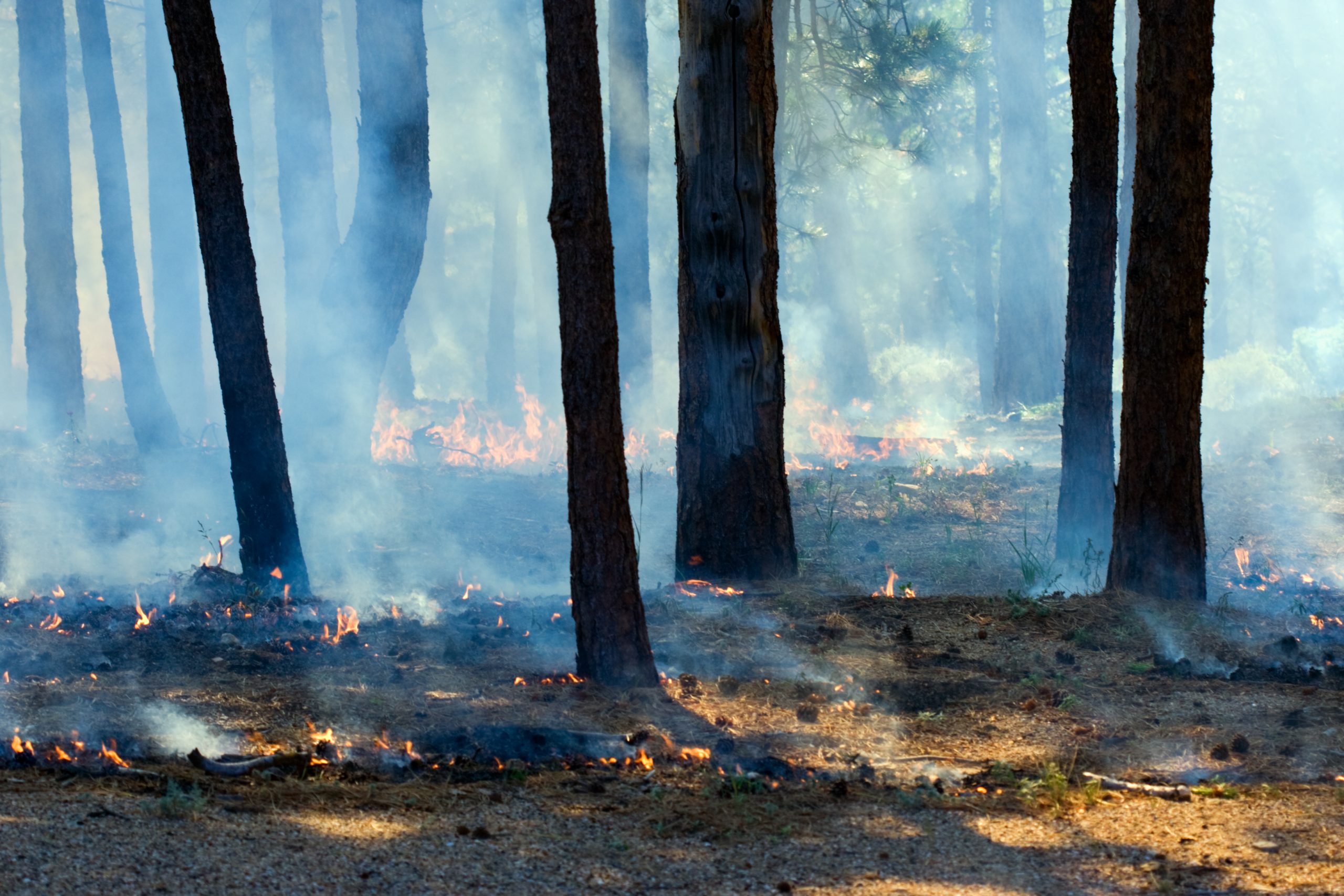 Draft Garfield County Natural Hazard Mitigation Plan available
The Garfield County draft 2022 Natural Hazard Mitigation Plan is available for viewing.
more information-|
May 27, 2022
Garfield County agreed to convert a private hangar lease to a commercial hangar lease for Rifle Aviation LLC to operate at the Rifle Garfield County Airport. The base term for the commercial space runs through May 31, 2052, and includes two five-year extensions. The Board...
More info
May 26, 2022
All Garfield County offices of elected officials and county administrative departments are closed Monday, May 30, for Memorial Day. Staff functions that serve the community in emergency or 24-hour capacities remain in operation, as needed, and administrative offices of such departments are closed. The Rifle...
More info
May 23, 2022
Garfield County Public Health (GCPH) is seeking feedback on the issues impacting people living in Garfield County. Every five years, local public health agencies set priorities for community health assessments and utilize input from the public to help guide the process. The public is invited...
More info
May 23, 2022
John Mallonee has been appointed to fill a vacant at-large seat on the Garfield County Public Library District Board of Trustees. Mallonee, an attorney with Balcomb & Green, told the Board of County Commissioners that he has been looking for volunteer opportunities in the community and felt the library board was a perfect fit. He...
More info
May 13, 2022
Miss Stephanie's House in Carbondale recently became one of the valley's first childcare providers to receive the Colorado breastfeeding-friendly certification. Stephanie Northrup's home childcare was recognized by both Garfield County Public Health and the Colorado Department of Public Health and Environment (CDPHE) for creating a welcoming environment for mothers to breastfeed and for providing resources...
More info
April 14, 2022
Saddle up your horses because the Garfield County Fair and Rodeo is going big in 2022. Country music sensation Big & Rich is headlining this year's annual concert on Aug. 5, in what is sure to be a wild night filled with dancing, singing, and boot-stomping. Singer-songwriter Jennifer Belle is kicking off the fun at...
More info
Garfield County emergency alerts